Posted by Admin |September 22, 2012
Have your say join our Surfing Forum
Second Billabong Buyer Withdraws
With one rumoured unsuccessful takeover bid on the table Billabong has been dealt another blow with the second private equity firm looking to make a takeover bid for Billabong withdrawing its bid. This departure from the negotiation by a second company undeniably puts pressure on the brand's retailer's shares.
Billabong has been attracting attention from buyout groups following a 38 per cent fall in its share price in the past year as it cut earnings and sold new stock to reduce debt.
The surf wear company announced on September 6 it had received a second takeover offer from an unspecified private equity firm rumoured to be Bain Capital, just weeks after another private equity firm, TPG made an offer. Both proposals valued Billabong at $694.5 million, or $1.45 per share.
To read the full article Click Here
"Billabong is an Australian English word meaning a small lake."

- Wikipedia
Posted by Admin |September 22, 2012
Have your say join our Brand Forum
Ray Elliot Jack & Jones 618 Jeans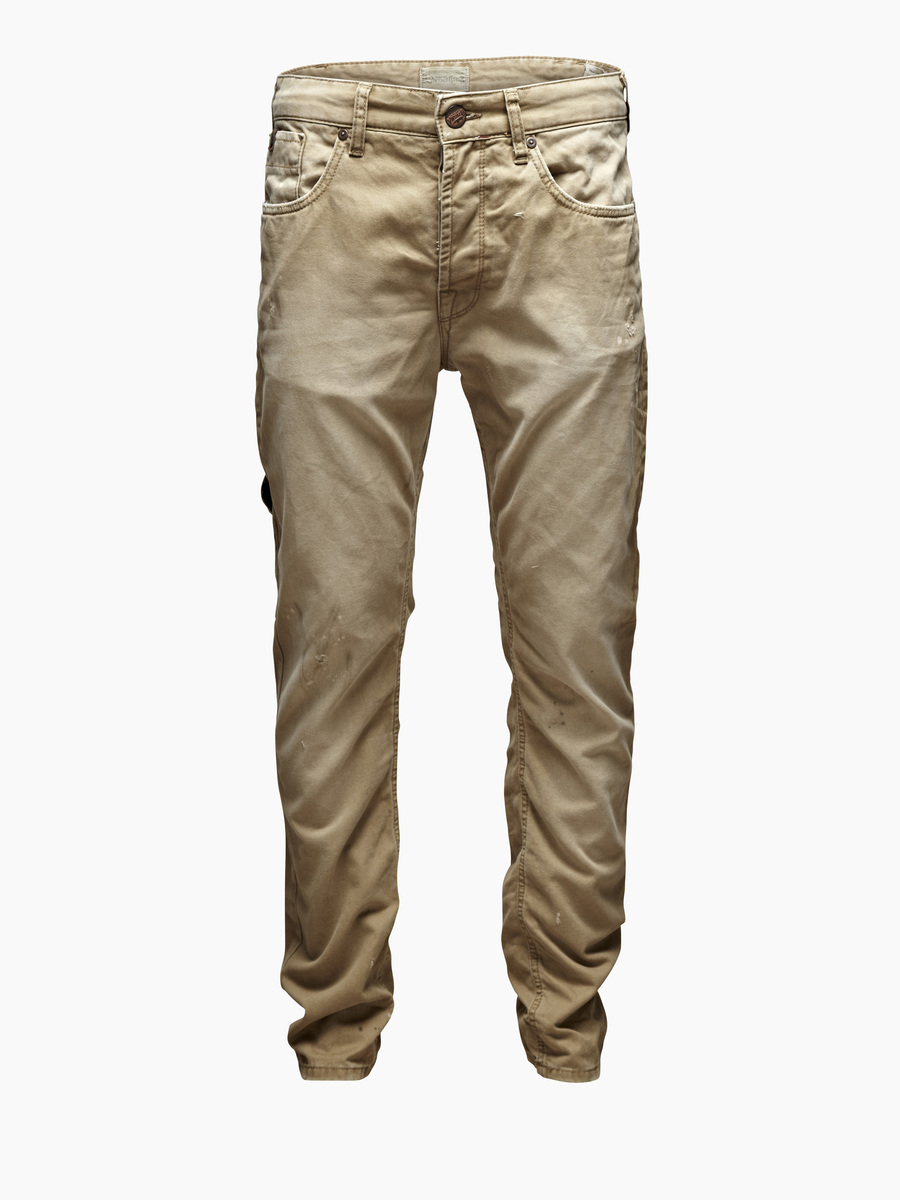 * Vintage Jeans Style
* 5 pocket style
* 4 Button Fly
* Extra pocket detail on right thigh
* Breaks in selected places
* Dirt effect look
The team over at Jack & Jones have done it again with their vintage style 5 pocket design Jeans. The Jeans retail for around $100 AU and $120NZ.
Want to see more Jack & Jones products Click Here
"I wear black skinny-fit jeans - I can't get away from them. It's funny because I wore baggy jeans for ages, then one day my friend convinced me to try on a skinny pair and I thought they were great."

- Shawn White
We hope you enjoy the free infomation as well as the product and website reviews.